About Us
Who We Are
We are a dynamic international company specializing in worldwide sourcing, supply, inspection, and logistics testing services.
With a strong focus on collaboration and innovation, we empower businesses to optimize their supply chains and ensure product quality and compliance.
Our expertise, global network, and customer-centric approach make us a trusted partner in navigating the complexities of the global marketplace. Together, we drive progress, simplify processes, and unlock new opportunities for success.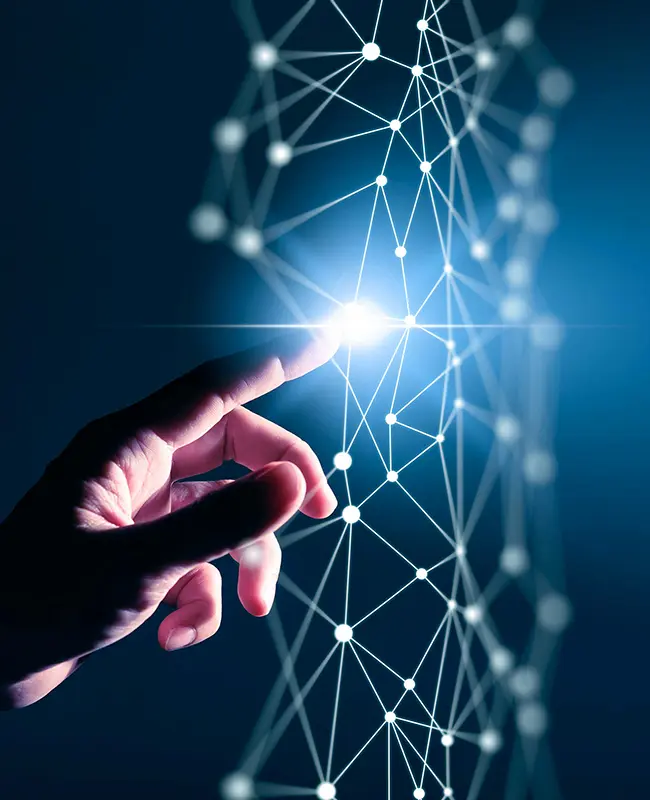 seamless
We Uncomplicate global trade for you
What We Do
Our services
We take pride in our diverse range of specialized services, designed to cater to the unique needs of our clients.
Contact Us

Sourcing and Procurement
- Supplier Identification and Evaluation
- Vendor selection and qualification
- Management planning steps
- Reduction in costs
- Purchase requisition
- Contract negotiation and management

Inspection and Testing
- Quality control
- Performance testing
- Defect detection and Sampling
- Validation and Analysis
- Standards and Certification
- Risk assessment

Worldwide Logistics
- International shipping
- Customs clearance
- Warehousing
- Port operations
- Cargo tracking
- Reverse logistics
Global offices for seamless operations and efficient communication worldwide.
Areas of activity
We take great pride in our fields of activity, leveraging our expertise and passion to deliver exceptional services that drive efficiency, enhance product quality, and ensure customer satisfaction.
Ready to take your business to a new height ?